How to Work Remotely and Still Run a Successful Law Firm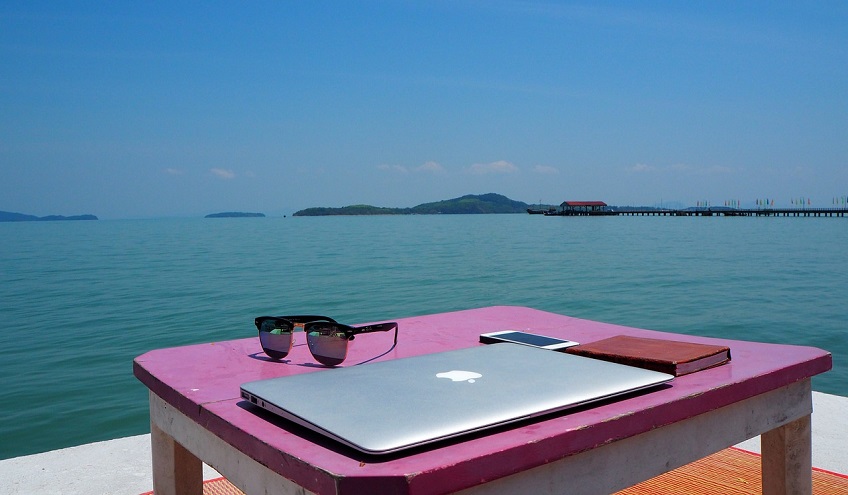 Course Number
3690
CLE
Approved for 1 hour of General CLE Credit and 1 hour of Technology.
Description
Working remote has its challenges. However, if you learn how to do it correctly, you'll have both the freedom to work wherever you want and the confidence that your team will excel. Great client representation, decreased stress among employees, and increased profits are just a few of the byproducts of well-constructed distributed teams. Discover which processes to implement—and which to avoid—in this entertaining and practical guide to remote offices for lawyers.
LEARNING OBJECTIVES
Understand the best practices of setting up a distributed law office.
Learn what not to do when setting up remote working situations for employees.
See a live demo of technology that truly enables remote work and makes it easy to implement.
Speaker
Larry Port is the founder and CEO of Rocket Matter, the leading cloud-based legal practice management software. Larry is also a speaker and award-winning writer at the crossroads of the legal profession and cutting-edge technology. His book, The Lean Law Firm: Run Your Firm Like the World's Most Profitable and Efficient Businesses, was published by the American Bar Association in 2018. Larry frequently discusses design and efficiency as well as quality techniques in the software industry that can be leveraged by lawyers and other legal professionals. Larry was also named to the Fastcase 50 honoring the law's smartest, most courageous innovators, techies, visionaries, and leaders.
---
You must report your completed courses online using the course number referenced above.
Post CLE Credits