What Attorneys Need to Know about Hiring, Evaluating, and Terminating Employees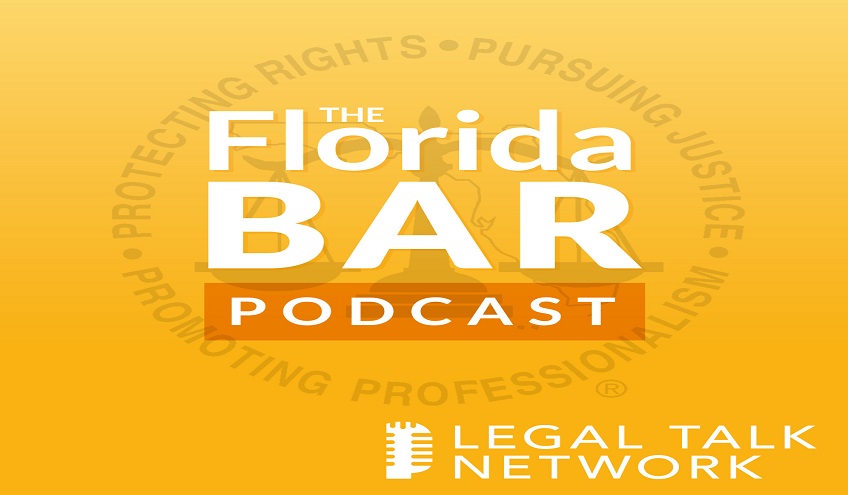 How can law firms attract good employees and keep them? In this episode of the Florida Bar Podcast, hosts Christine Bilbrey and Karla Eckardt talk to Michael Cohen about the critical things attorneys need to know when hiring, evaluating, or terminating an employee. They outline proper preparation for interviews, effective employee evaluation processes, and how to handle employee terminations.
Michael S. Cohen is a partner in Duane Morris' Philadelphia Employment, Labor, Benefits and Immigration Practice Group. He concentrates his practice in the areas of employment law training and counseling.
This podcast has been approved by The Florida Bar Continuing Legal Education Department for 1 hour of General CLE Credit. Course # 3301.
---
The views expressed by the participants of this program are their own and do not represent the views of, nor are they endorsed by The Florida Bar, their respective officers, directors, employees, agents, or representatives. None of the content should be considered legal advice. As always, consult a lawyer.