What Your Law Firm Administrator Should Know to Run Your Firm: Benefits of ALA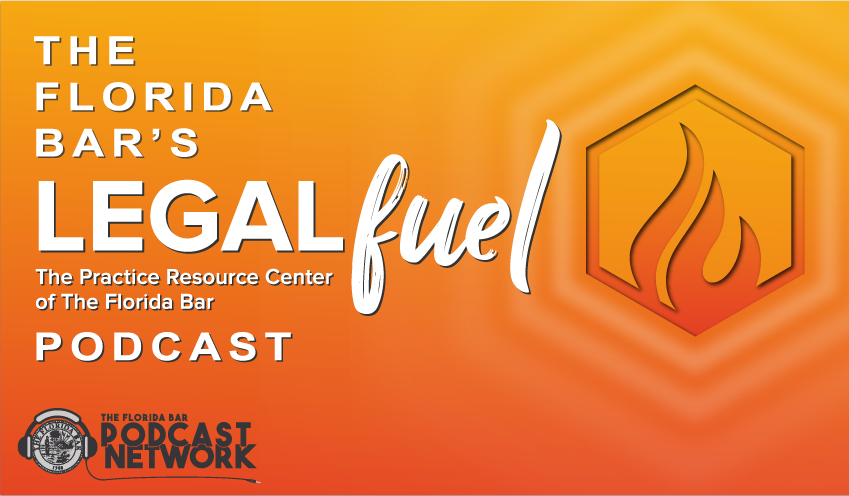 Debra Elsbury discusses the importance of utilizing the skills of a legal administrator to boost the success of your law firm.
Is your practice in need of a firm administrator? You may be reticent to pass the baton, but it could help your firm become significantly more efficient and profitable. Florida Bar podcast hosts Christine Bilbrey and Karla Eckardt sit down with Debra Elsbury, president-elect of the Association of Legal Administrators (ALA), to discuss what lawyers need to know about the successful management of their law firms. They talk about how legal administrators save attorneys time and money and describe what the relationship between an administrator and managing partner should look like. Debra shares many of her personal experiences and offers insight into how administrative roles may differ from firm to firm.
Debra Elsbury is the firm administrator for Threlkeld Stevenson in Indianapolis, Indiana.
This podcast has been approved by The Florida Bar Continuing Legal Education Department for 1 hour of General CLE Credit. Course # 3672.
---
The views expressed by the participants of this program are their own and do not represent the views of, nor are they endorsed by The Florida Bar, their respective officers, directors, employees, agents, or representatives. None of the content should be considered legal advice. As always, consult a lawyer.