A Lawyer's Guide to Artificial Intelligence [Guest Post]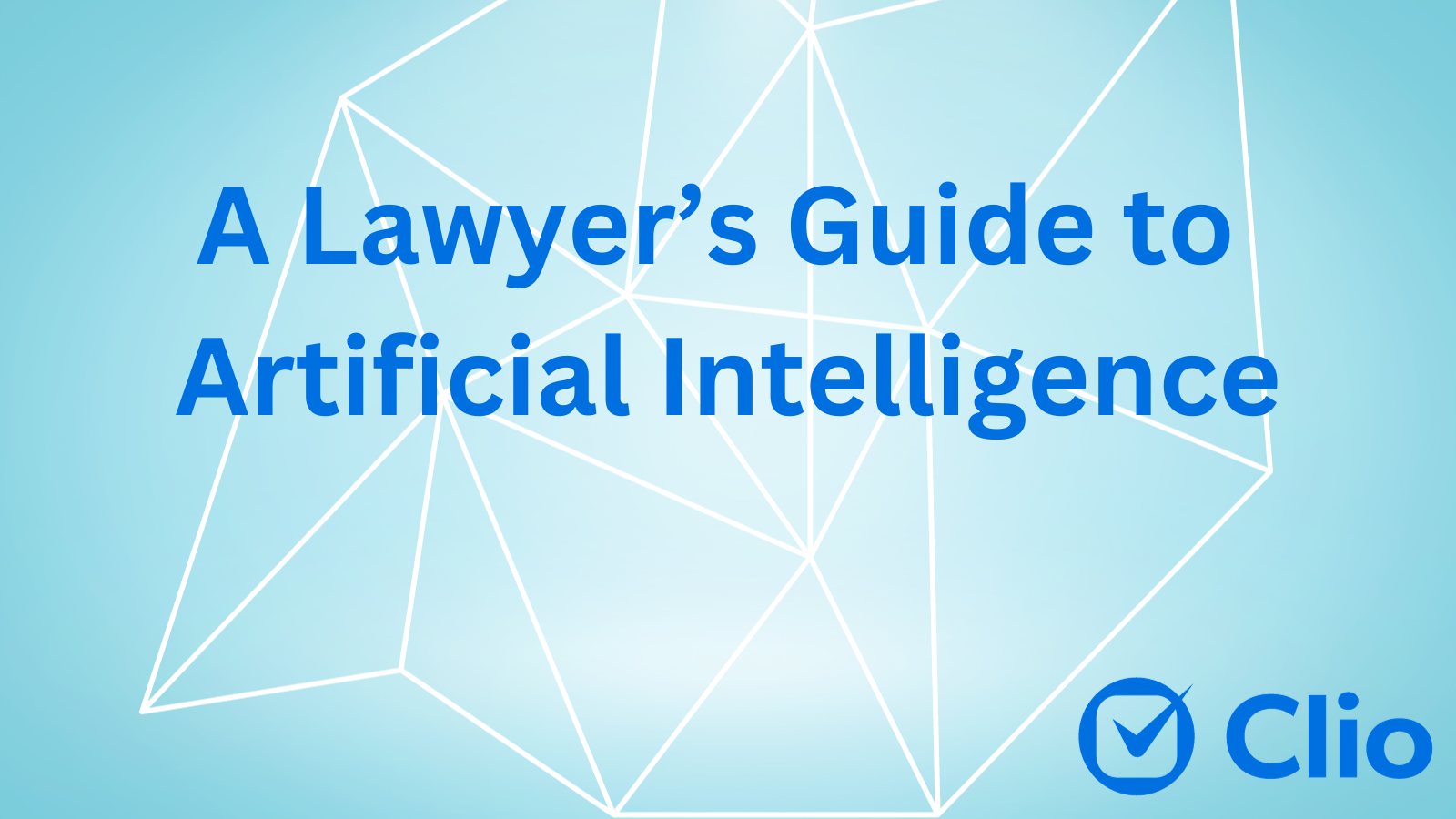 It seems that not a day goes by without a new story on artificial intelligence's role in the legal field. From success stories of firms conducting rapid and thorough legal research to tales of AI-generated inaccuracies in legal briefs, it can be overwhelming to stay informed about what AI means for your firm and the future of law.
Download the free guide provided by Clio here to gain insights.
VIEWS AND CONCLUSIONS EXPRESSED IN ARTICLES HEREIN ARE THOSE OF THE AUTHORS AND NOT NECESSARILY THOSE OF FLORIDA BAR STAFF, OFFICIALS, OR BOARD OF GOVERNORS OF THE FLORIDA BAR.