AI for Law Firms – Practical Guide for evaluating AI tools [Guest Post]
We thank Formally AI for this Practical Guide.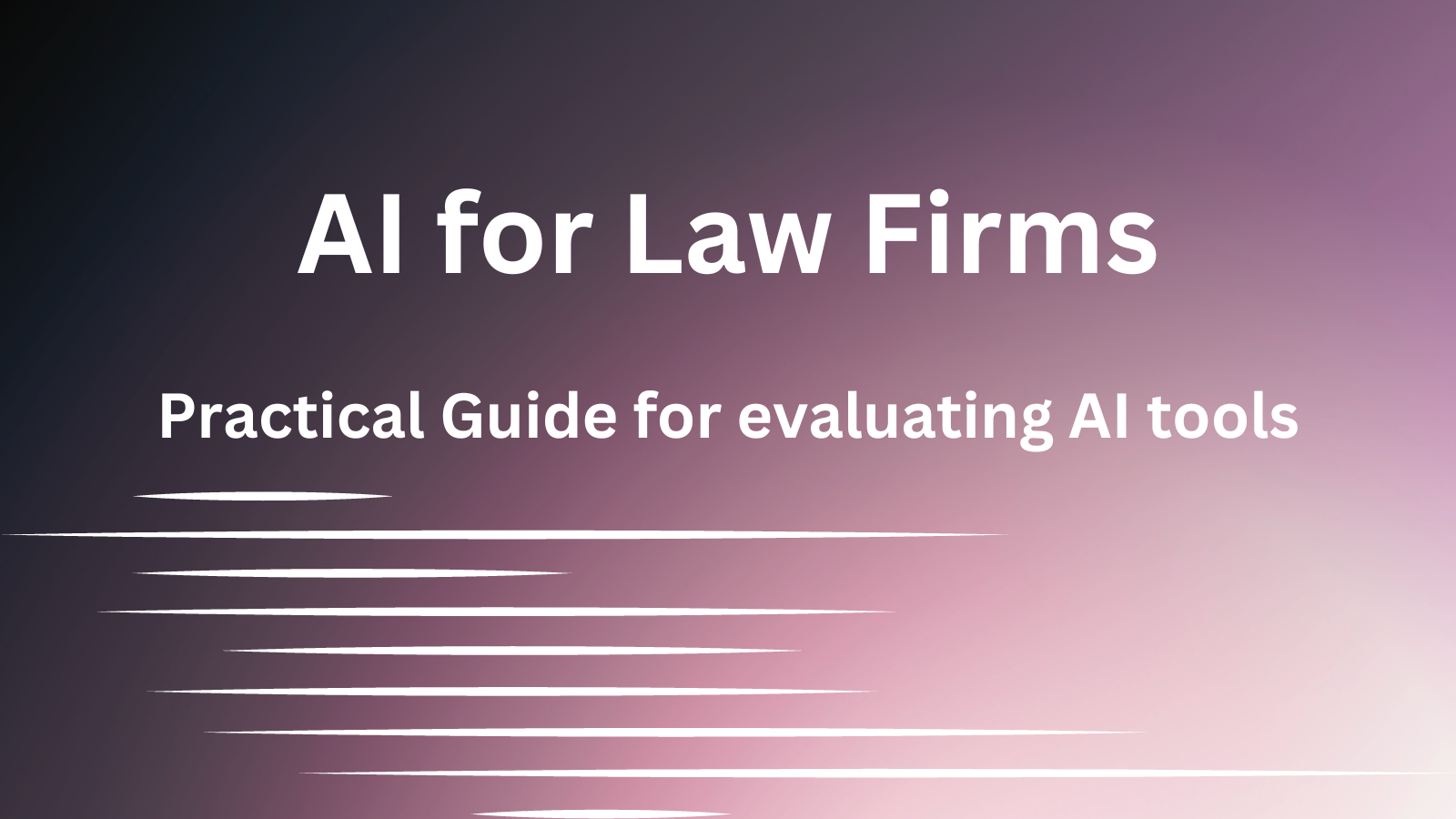 The legal landscape is on the cusp of a transformative shift, as Artificial Intelligence accelerates, providing abundant opportunities to enhance efficiency, precision, and accessibility within the legal field. To assist in the evaluation of AI tools before their integration into legal practices, Formally AI has curated a comprehensive set of guidelines. You can access the complete guide from Formally AI here.
VIEWS AND CONCLUSIONS EXPRESSED IN ARTICLES HEREIN ARE THOSE OF THE AUTHORS AND NOT NECESSARILY THOSE OF FLORIDA BAR STAFF, OFFICIALS, OR BOARD OF GOVERNORS OF THE FLORIDA BAR.