How to Designate an Inventory Attorney — Rule 1-3.8 for Florida Lawyers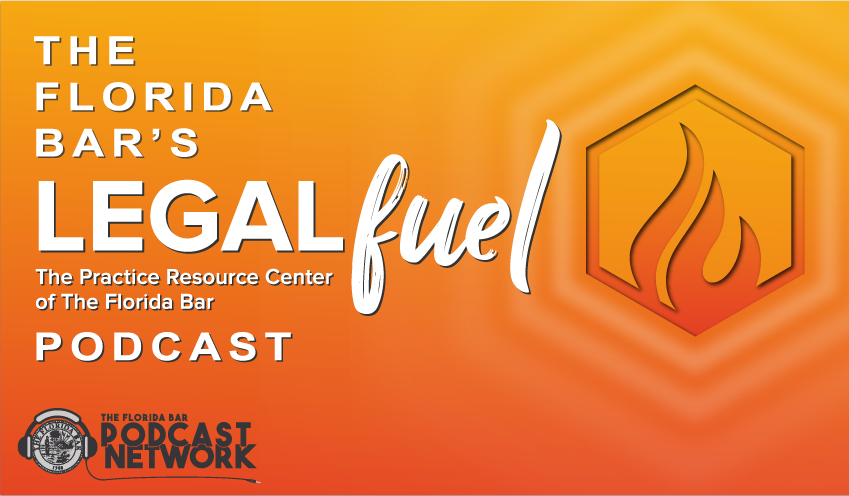 Patricia Savitz explains the Florida Bar's requirement for members to designate an inventory attorney under Rule 1-3.8.
The Florida Bar's Rule 1-3.8 requires every member to designate an inventory attorney. Why? Your clients need to be protected in the event you are suddenly unable to practice law, and your inventory attorney will contact your clients and ensure the proper handling of their files. To help members understand how this process works, hosts Christine Bilbrey and Karla Eckardt talk with Patricia Savitz about the details of Rule 1-3.8 and how to designate an inventory attorney through the Florida Bar member portal.
Patricia Savitz is staff counsel for the Lawyer Regulation Department at the Florida Bar.
This podcast has been approved by The Florida Bar Continuing Legal Education Department for 1 hour of General CLE Credit and 1 hour of Ethics Credit. Course #3936.
---
REFERENCED RESOURCES:
---
The views expressed by the participants of this program are their own and do not represent the views of, nor are they endorsed by The Florida Bar, their respective officers, directors, employees, agents, or representatives. None of the content should be considered legal advice. As always, consult a lawyer.