Will ChatGPT Replace Lawyers? [Guest Post]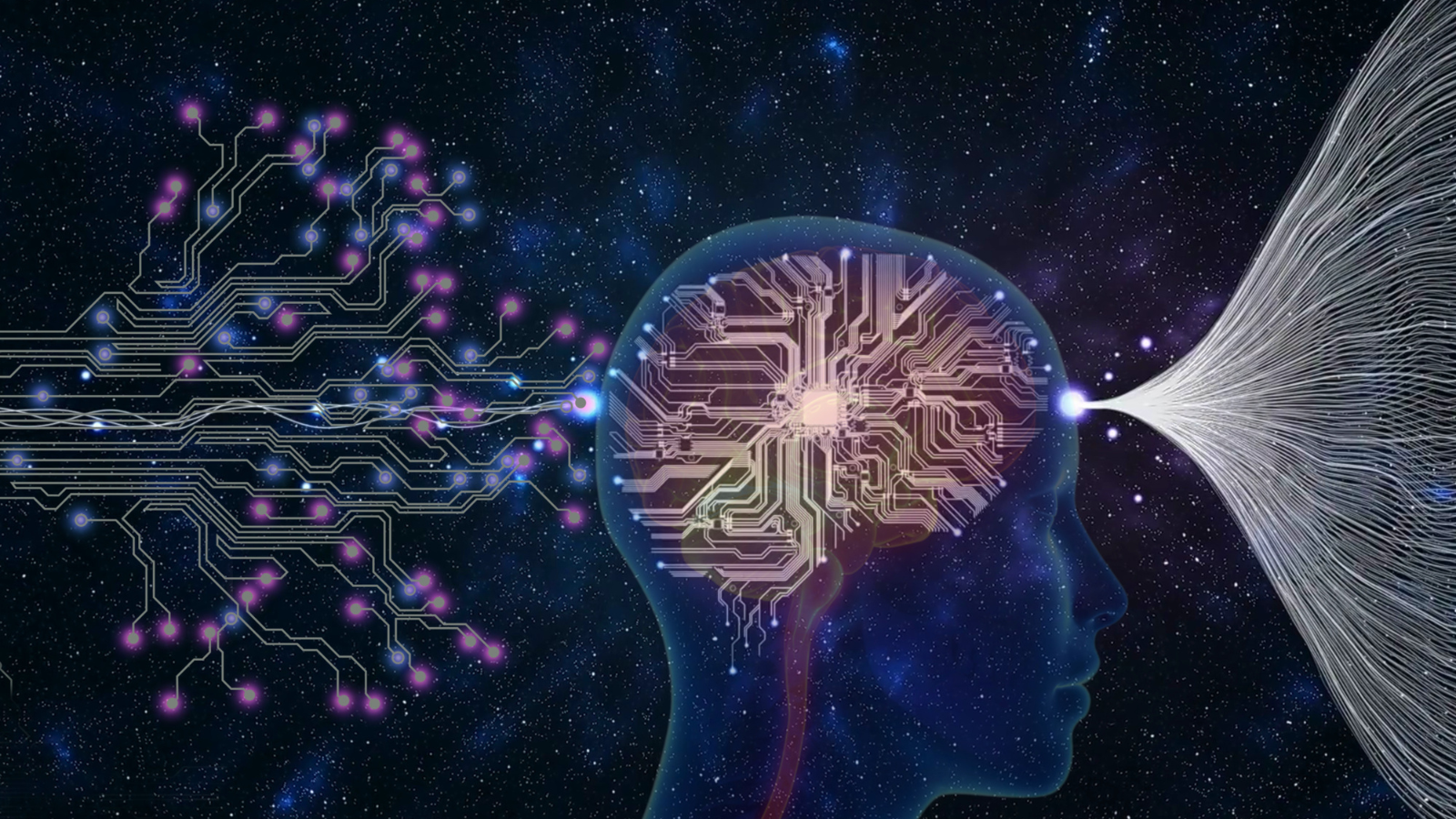 News sites have been filled with articles discussing ChatGPT, an AI bot that's causing disruptions across different sectors, including programming and law.
This widespread buzz has prompted questions from legal professionals and clients alike: Is AI on stand by to replace lawyers?
To get a more in-depth understanding of this topic, you can read the full article by Kate Rattray at Clio. The article explores OpenAI, the company behind ChatGPT, and delves into what the development of this influential chatbot means for the legal profession.
VIEWS AND CONCLUSIONS EXPRESSED IN ARTICLES HEREIN ARE THOSE OF THE AUTHORS AND NOT NECESSARILY THOSE OF FLORIDA BAR STAFF, OFFICIALS, OR BOARD OF GOVERNORS OF THE FLORIDA BAR.